Posted by ROWDY BAGS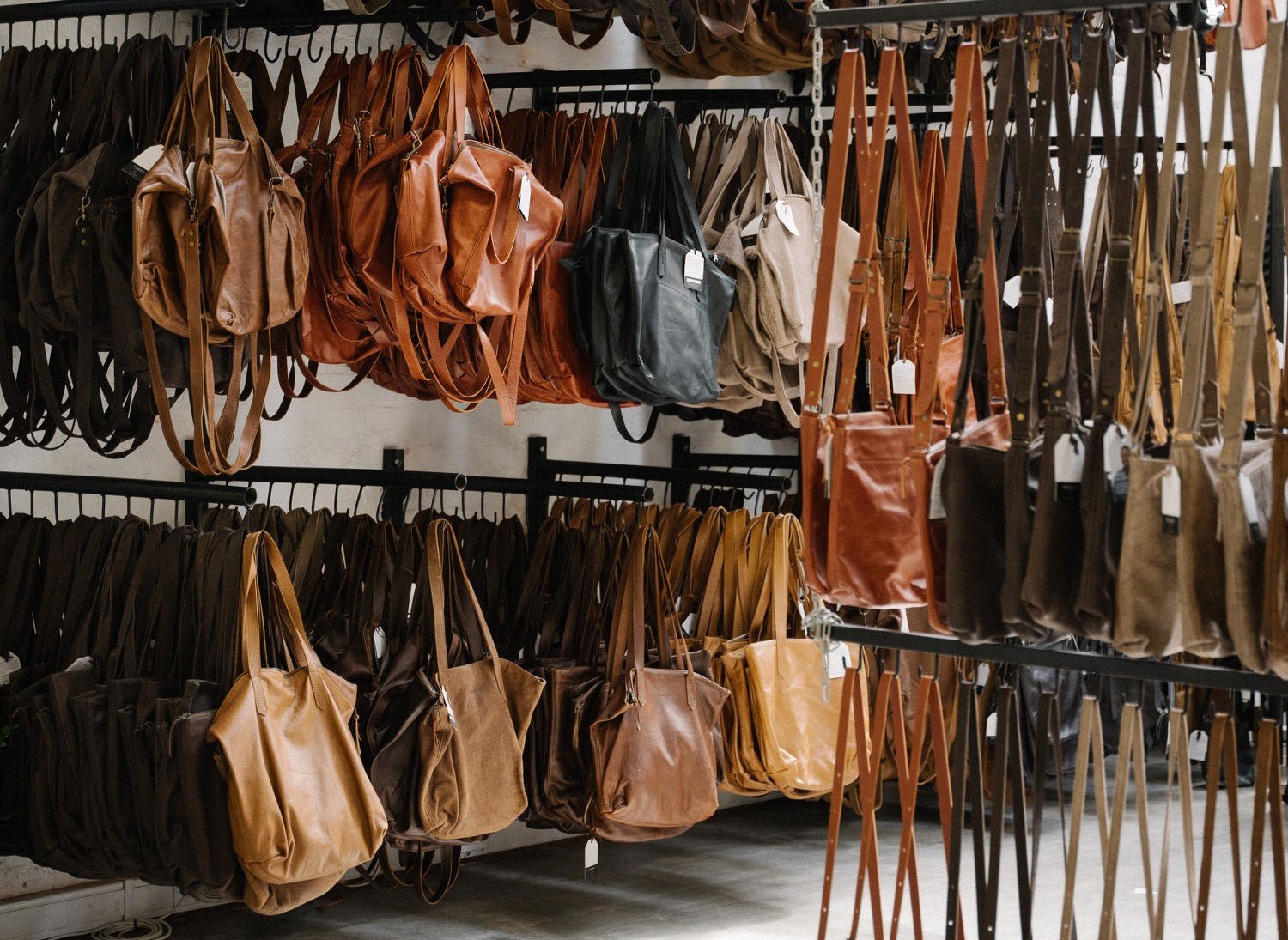 In September 2018, we found a new spot for ROWDY at 20 Brickfield Road in Salt River - a buzzing street filled with a world-leading hotel, a popular art supply store, two bakeries and a coffee shop. Here's our top 5 spots to visit in the up-and-coming Brickfield Road.
Posted by ROWDY BAGS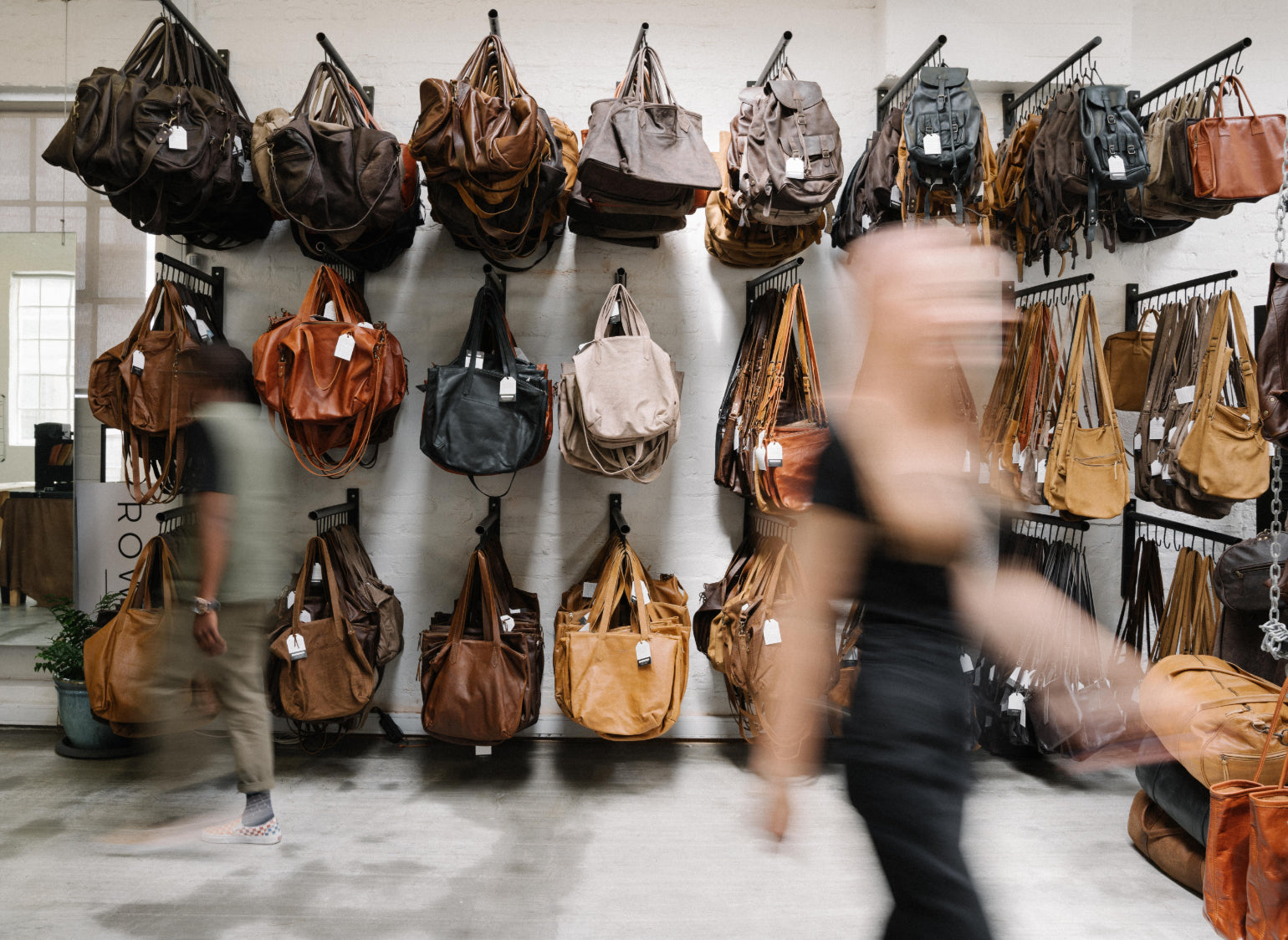 Curious about how your ROWDY Bag was made? We encourage the public to visit and experience our factory, which is the beating heart of ROWDY. Located at 20 Brickfield Road in Cape Town, our factory is the culmination of our commitment to transparent production. Open to the public, here you can learn more about how we make our leather bags and watch our team of leather artisans and machinists do their skilled work.  As visitors enter through a set of double doors – the distinctive hum of the working sewing machines and leather press can already be heard at this...