Posted by ROWDY BAGS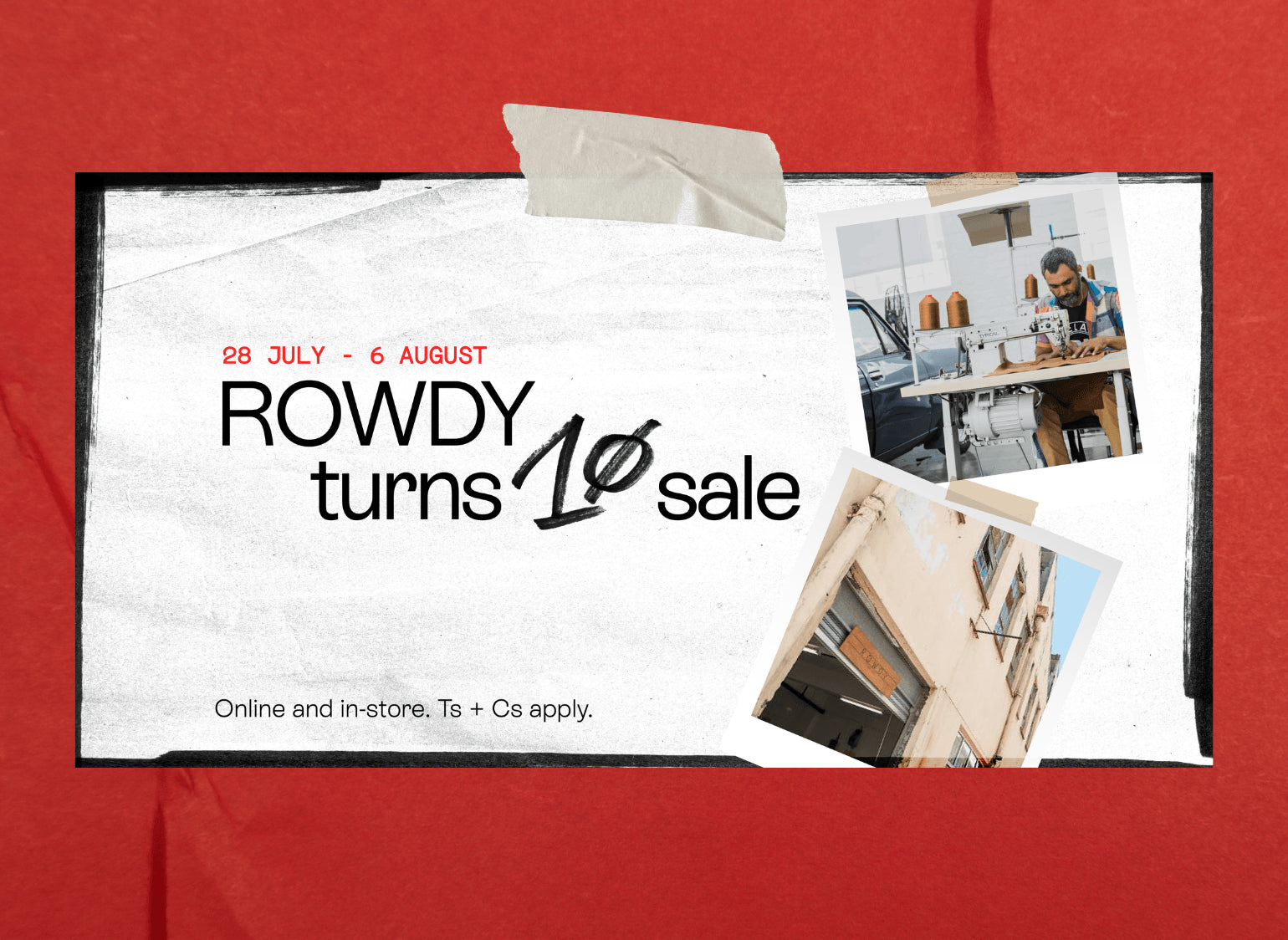 10 specials. 10 days. 10 years in the bag. Everything you need to know about our birthday sale live from 28 July - 6 August.
Posted by ROWDY BAGS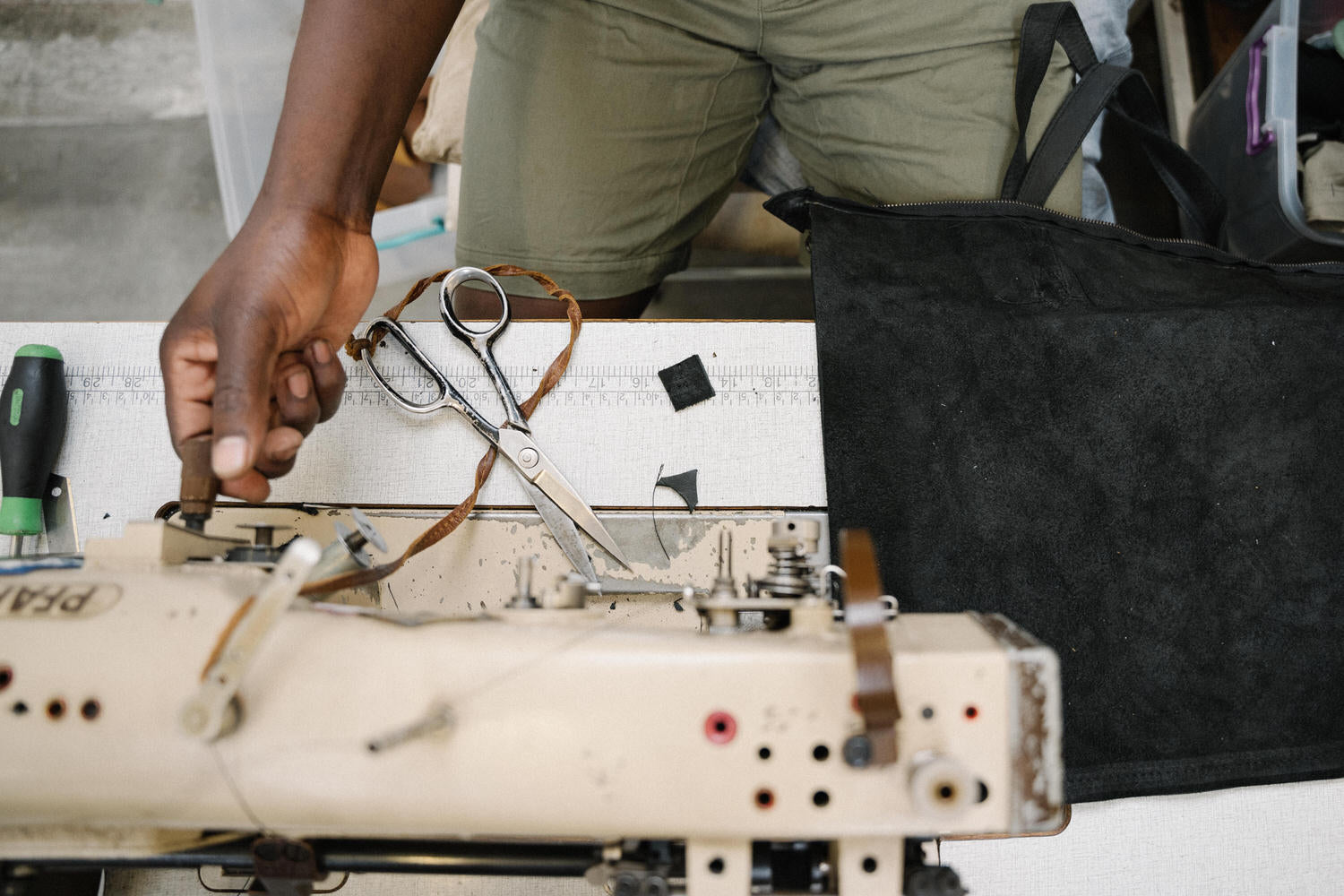 The made-to-order or pre-order business model is nothing new in the fashion and accessory industries. But, since the Covid-19 pandemic catalysed lockdowns all over the world last year paralysing retail businesses, this efficient production system has exploded - particularly among independent brands. ROWDY flipped to the pre-order model during the Covid-19 outbreak when there were limited artisans in the factory. Since then, we've embraced this new model and are happy to report: nothing is ever out of stock!   What Does Pre-Order Mean? When shopping on our online store, you may have noticed a couple of items are available on...