RAW vs. LINED Bags
Posted by ROWDY BAGS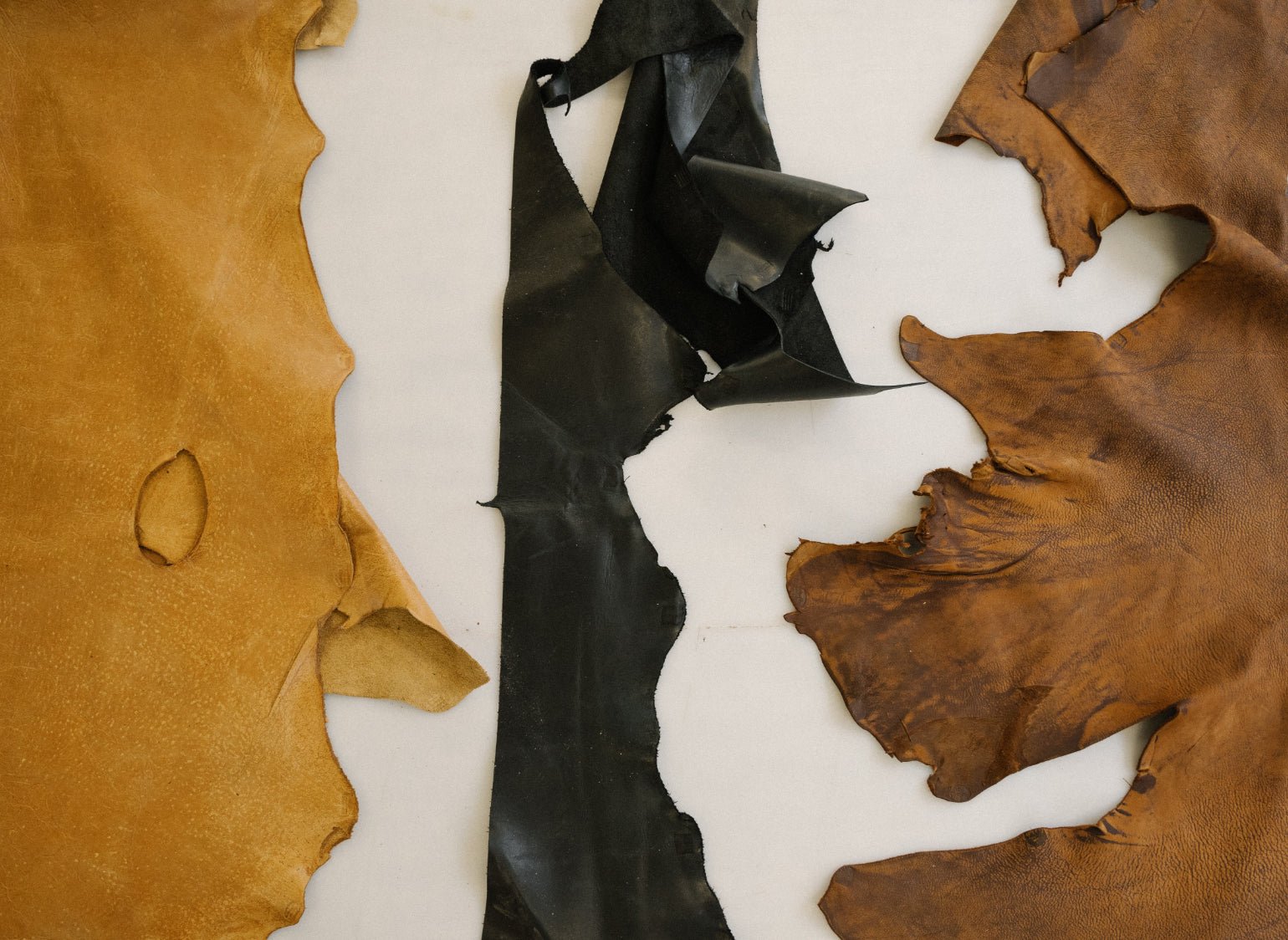 What's the difference between a raw leather or lined interior?

We often get asked this question and wanted to explain that there are benefits to both. At ROWDY, we have several items that come with a black cotton lining. These include items such as our Rucksack, our Briefcase, our Laptop Bag and our Duffel. The reason these bags come lined is to offer added protection for the items that tend to be transported inside these styles of bags - such as laptops, books and important work documents. The benefit of a lined interior is that there is no leather scuffing that occurs on the inside.

This said, we have also opted to make several ROWDY bags with a RAW leather interior. These bags include our Sling, Tote, Shopper and Tote Crossbody. The reason these bags come unlined is that RAW leather tends to last longer. As the bag is made entirely out of leather, it is easier to treat with leather food, and also easier to mend should there be any scratches or manufacturing defects down the line.

Ultimately, we have carefully separated which bags come lined or with a RAW leather interior based on the style and purpose of each item, to ensure your ROWDY lasts you a lifetime. Collection 2019 Sale 70% Off Title for image