Why We Don't Do Black Friday
Posted by ROWDY BAGS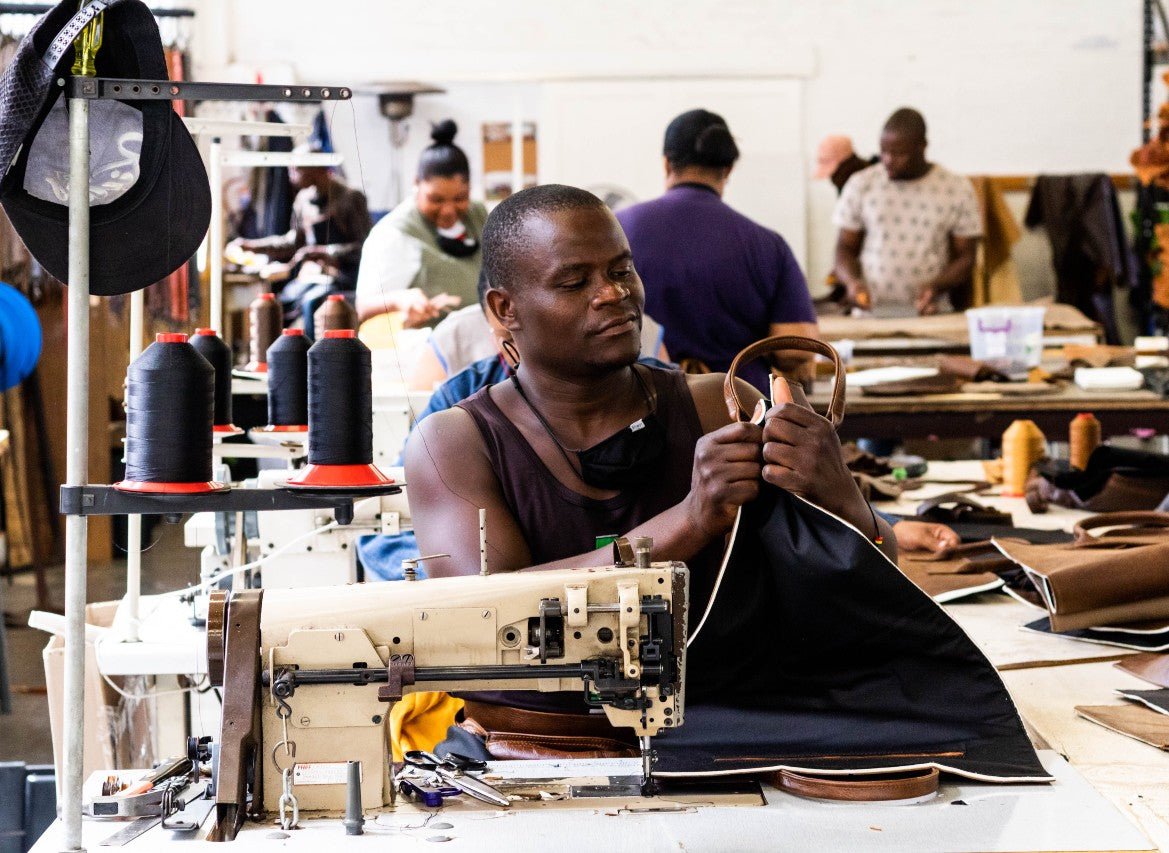 As a business, we appreciate holiday shopping, but we feel the excess around Black Friday has shifted the focus from quality to quantity - and that's simply not what we're about. That's why we're boycotting Black Friday - this year and every year.
We get it. The economy is shrinking. Pocket strings are tight. But that doesn't mean it takes any less effort to craft each handmade ROWDY Bag. It doesn't mean that on Black Friday, we can discount our bags like mad because for us, that would discount our value and the dedicated effort by our team - something we do not believe in doing.⁠
Yes: we occasionally offer sales. But for the rest of the time, we are focused on establishing ROWDY as a well-loved brand that respects our team - and that starts with respecting the work that they do. ⁠
Our goal is to help people consume less by creating longer lasting leather bags with lower markups. We want to encourage thoughtful consumption. So as ever, if you share our sentiments, your support is forever appreciated and all our items will be available on our online store. But we won't pressure you into making a decision - today, Friday, or ever.

We built ROWDY with a direct-to-customer model so we can offer the best quality and design at the fairest prices, year-round. That means you don't need a promo code to get the perfect bag at the perfect price: we've made that an everyday thing.

This way we all win - our machinists, our team and you.

Don't you think it's much better that way?
⁠
Think different. Get ROWDY.⁠
Feature image by Jessica Stafford of @photographedbyjess and @jessbinxx Collection 2019 Sale 70% Off Title for image