Posted by ROWDY BAGS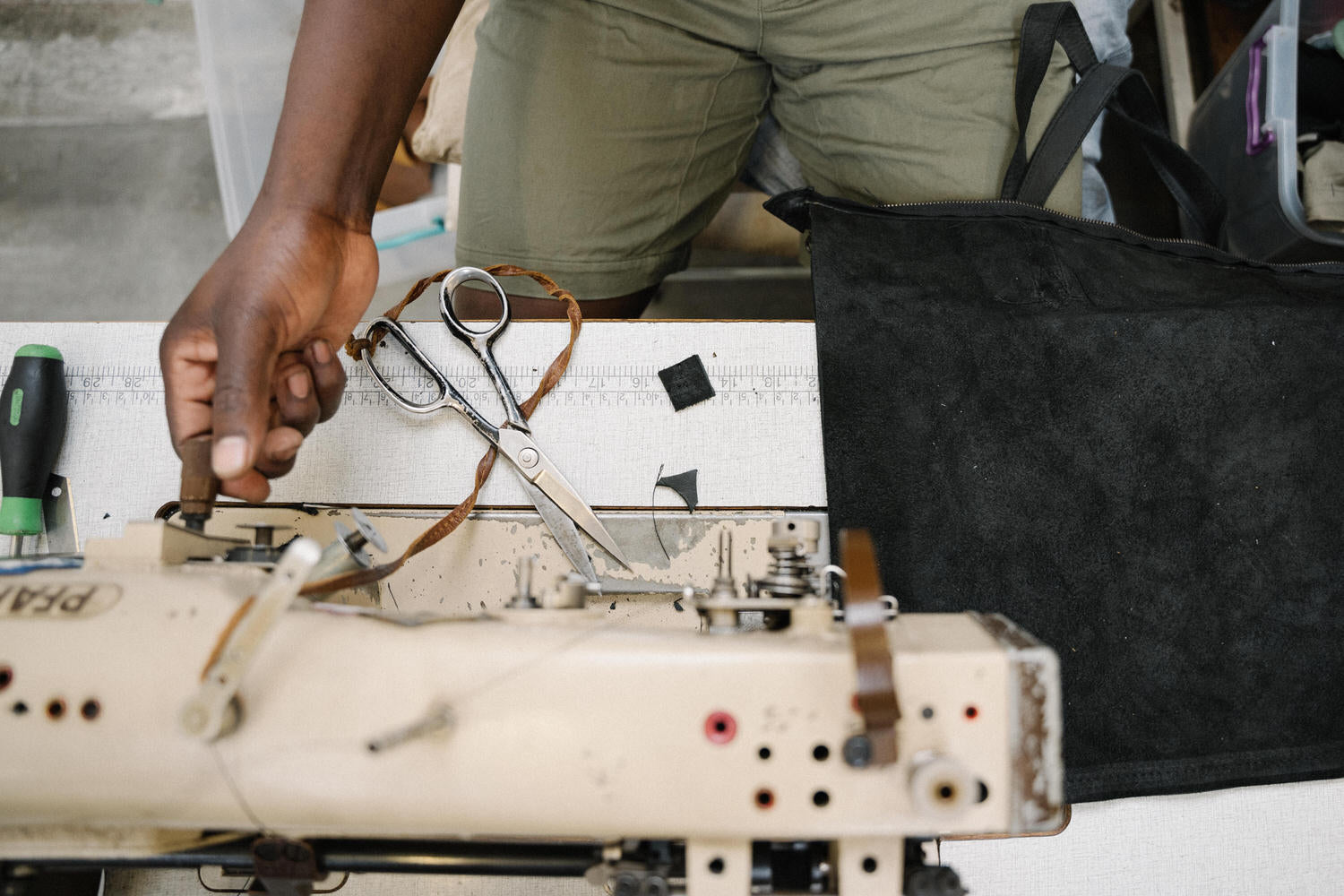 The made-to-order or pre-order business model is nothing new in the fashion and accessory industries. But, since the Covid-19 pandemic catalysed lockdowns all over the world last year paralysing retail businesses, this efficient production system has exploded - particularly among independent brands. ROWDY flipped to the pre-order model during the Covid-19 outbreak when there were limited artisans in the factory. Since then, we've embraced this new model and are happy to report: nothing is ever out of stock!   What Does Pre-Order Mean? When shopping on our online store, you may have noticed a couple of items are available on...
Posted by ROWDY BAGS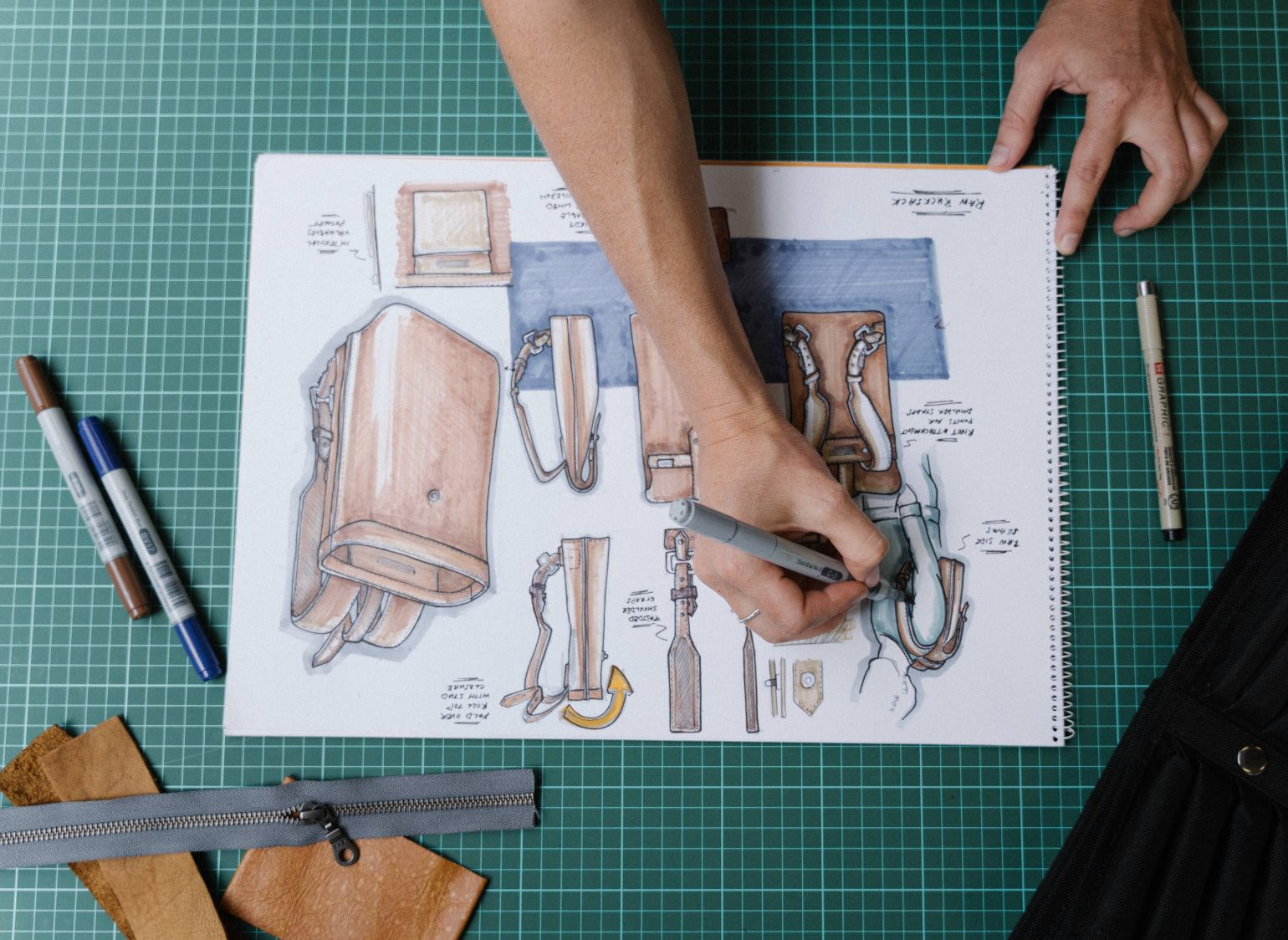 Can you make this bag for me? Could you add a pocket here or remove that there? We get asked these sorts of questions a lot, so we thought we'd make a post about it so you can better understand.  Essentially, as a factory, we have a production line where our 20+ leather cutters, machinists and finishers each have an allocated task. It is a finely tuned process, with everyone an essential piece of the puzzle to reach our bag quota for the day.  In order to do a custom item, we need to pull a machinist out of our...