Posted by ROWDY BAGS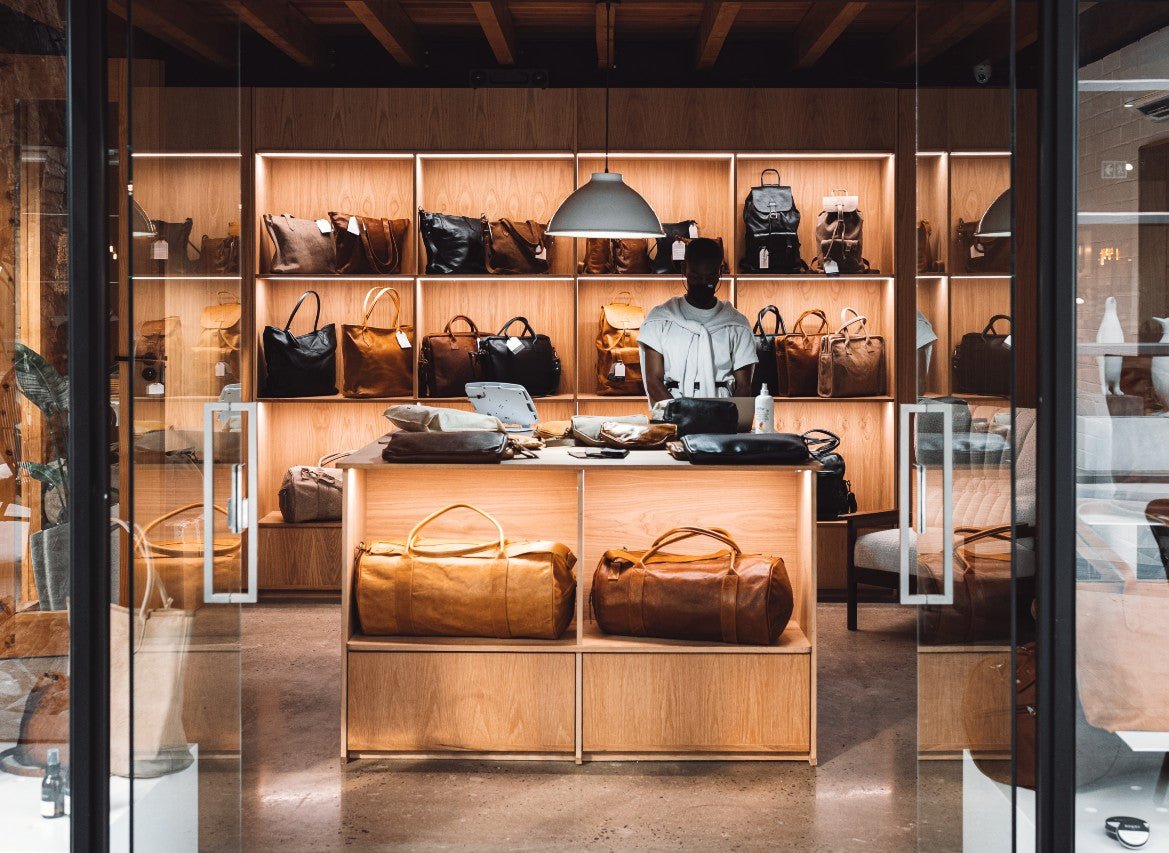 If you are in South Africa, there are not just two but three ROWDY stores that should be at the top of any classic leather bag lover's to-do list.
Posted by ROWDY BAGS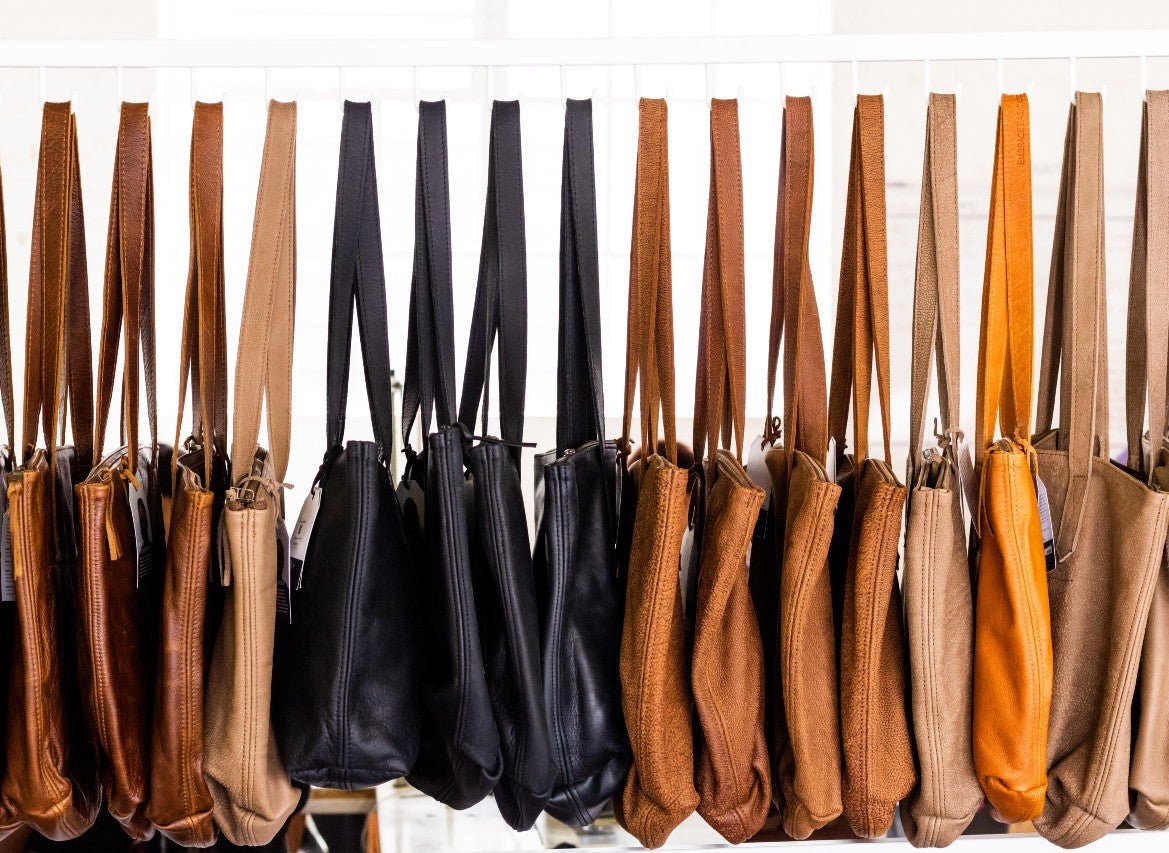 Spring is here! And with it, the perfect opportunity for an annual deep clean and declutter. Make sure your leather carry companions are poised to go the extra mile with you with these 5 easy leather bag spring-cleaning tips.