Posted by ROWDY BAGS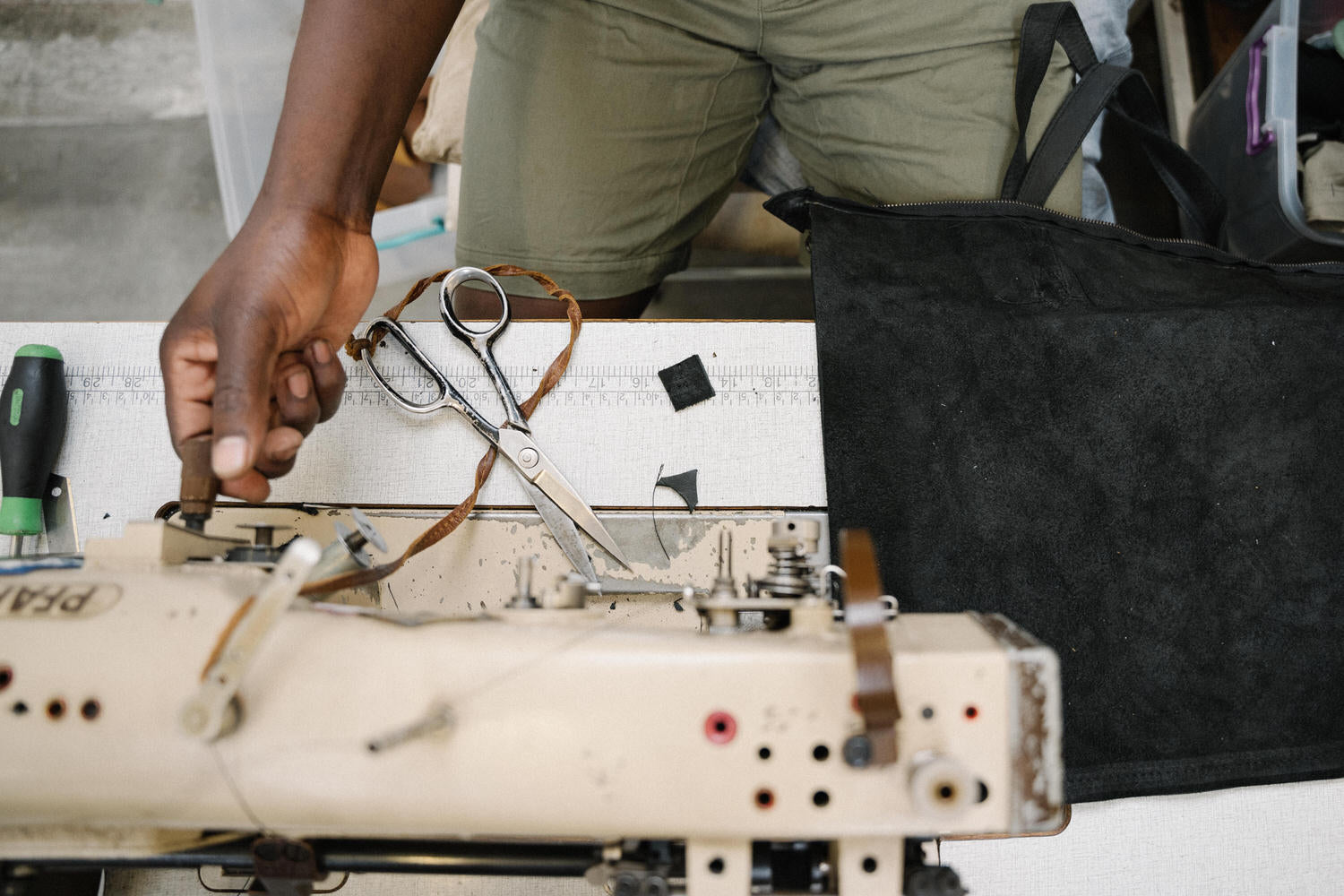 The made-to-order or pre-order business model is nothing new in the fashion and accessory industries. But, since the Covid-19 pandemic catalysed lockdowns all over the world last year paralysing retail businesses, this efficient production system has exploded - particularly among independent brands. ROWDY flipped to the pre-order model during the Covid-19 outbreak when there were limited artisans in the factory. Since then, we've embraced this new model and are happy to report: nothing is ever out of stock!   What Does Pre-Order Mean? When shopping on our online store, you may have noticed a couple of items are available on...
Posted by ROWDY BAGS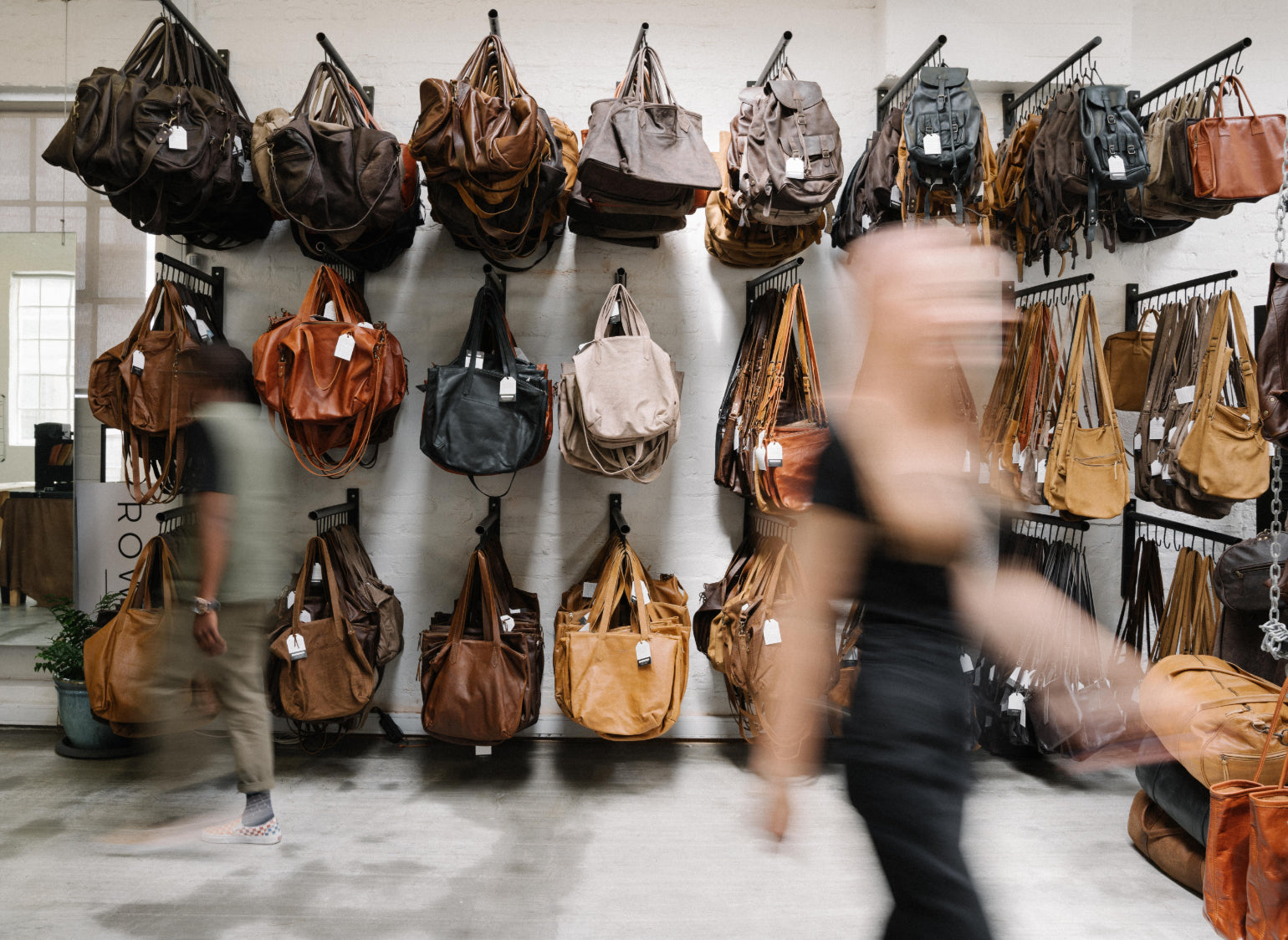 Curious about how your ROWDY Bag was made? We encourage the public to visit and experience our factory, which is the beating heart of ROWDY. Located at 20 Brickfield Road in Cape Town, our factory is the culmination of our commitment to transparent production. Open to the public, here you can learn more about how we make our leather bags and watch our team of leather artisans and machinists do their skilled work.  As visitors enter through a set of double doors – the distinctive hum of the working sewing machines and leather press can already be heard at this...